What's My 2023 Tax Bracket?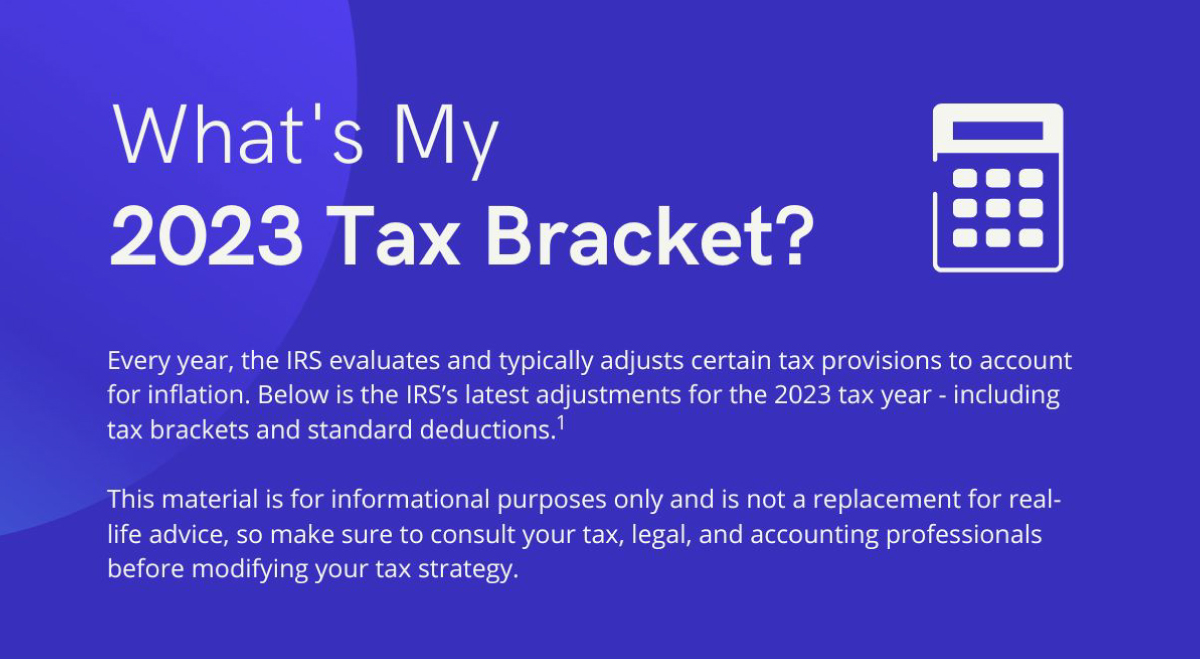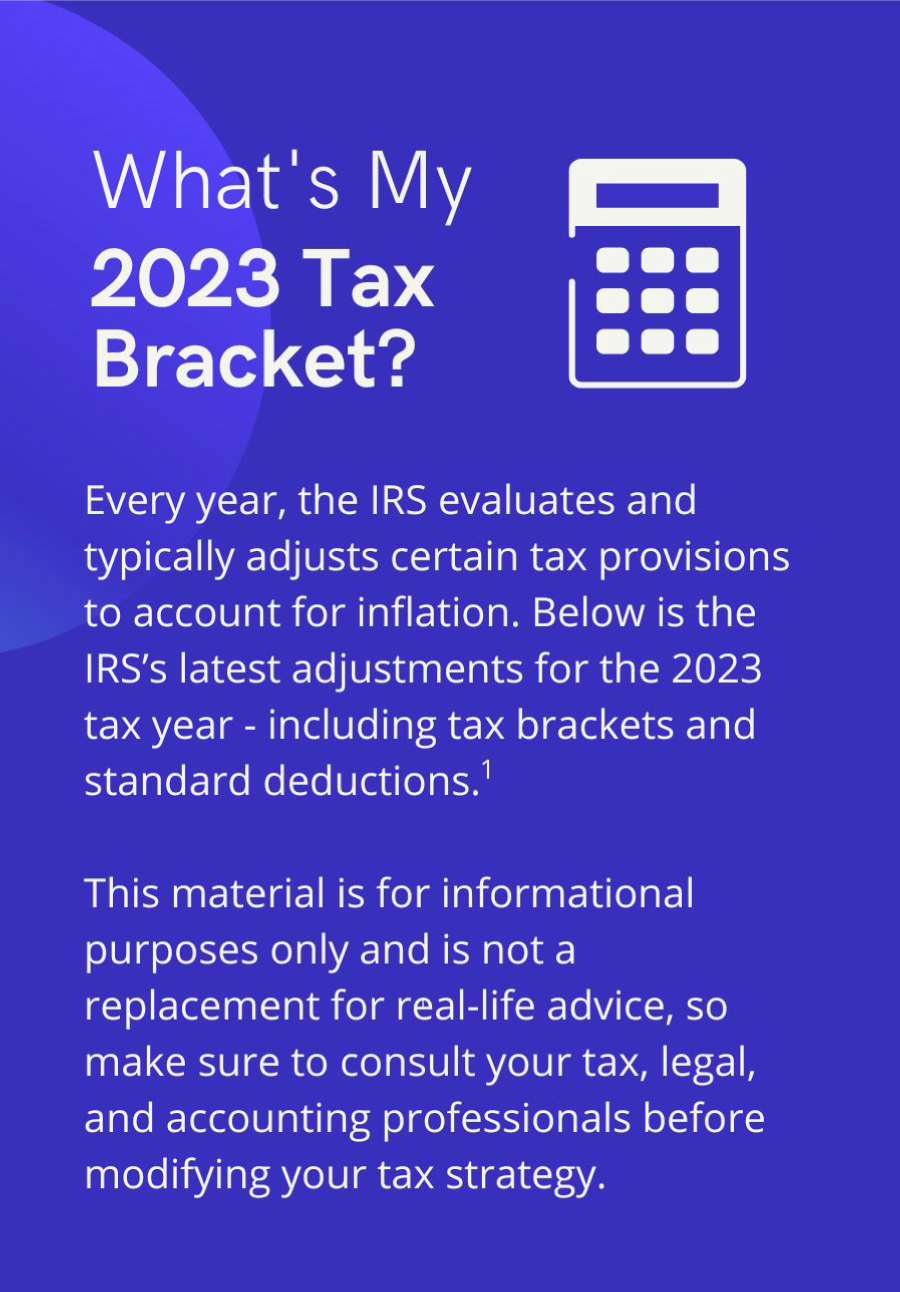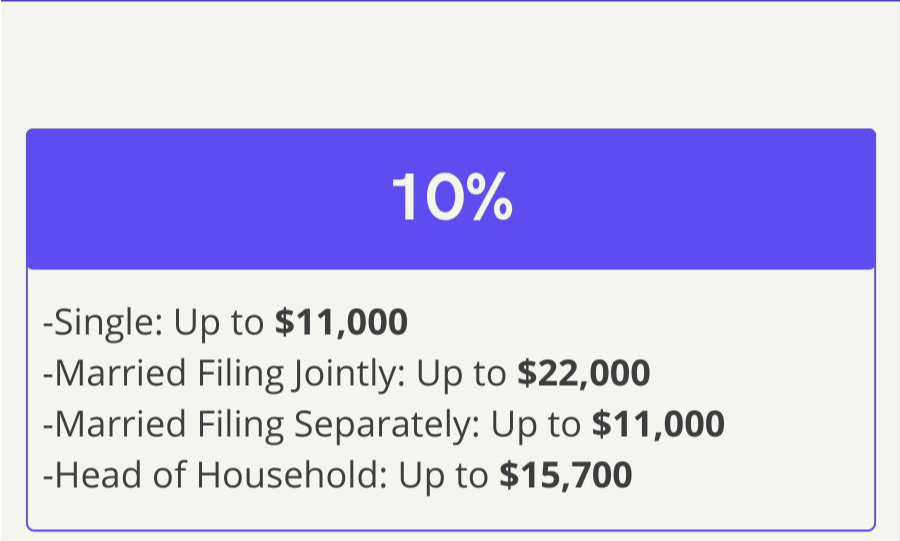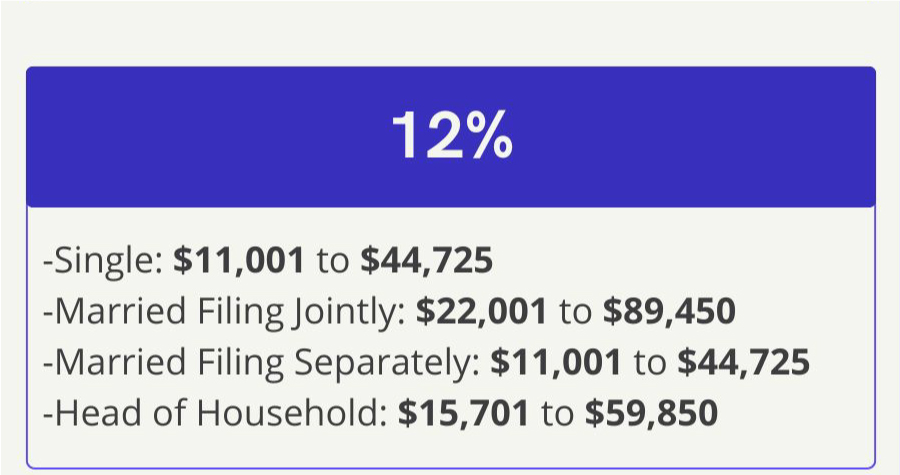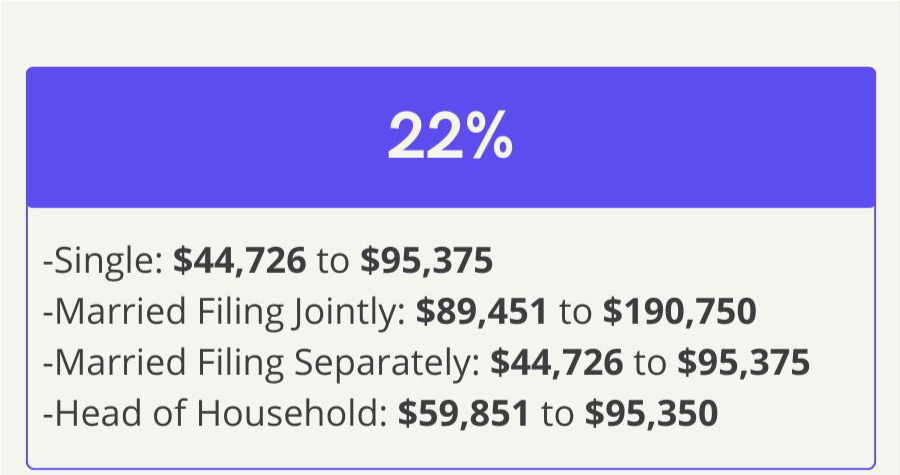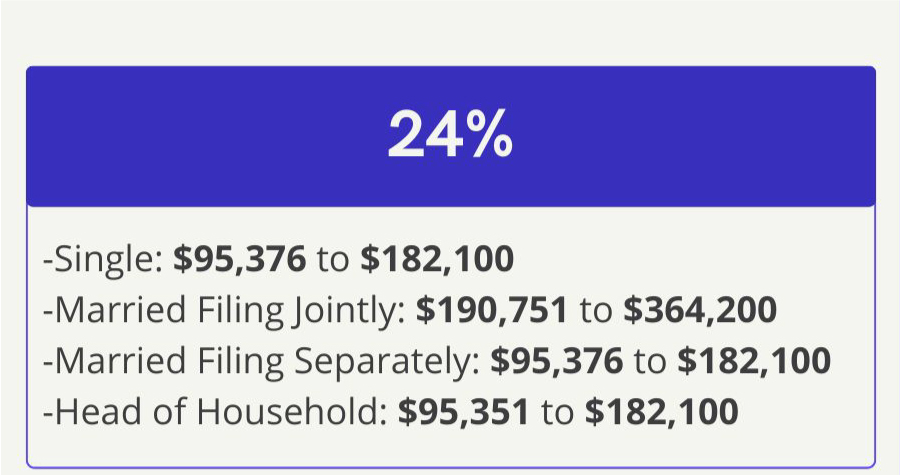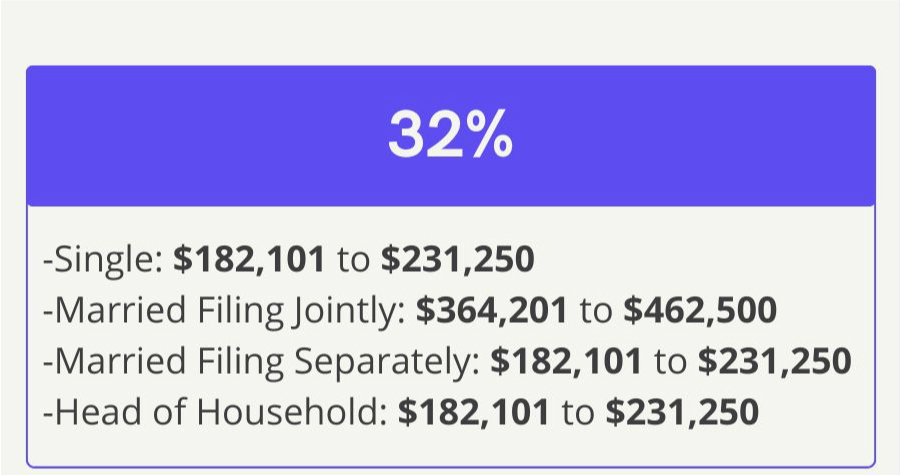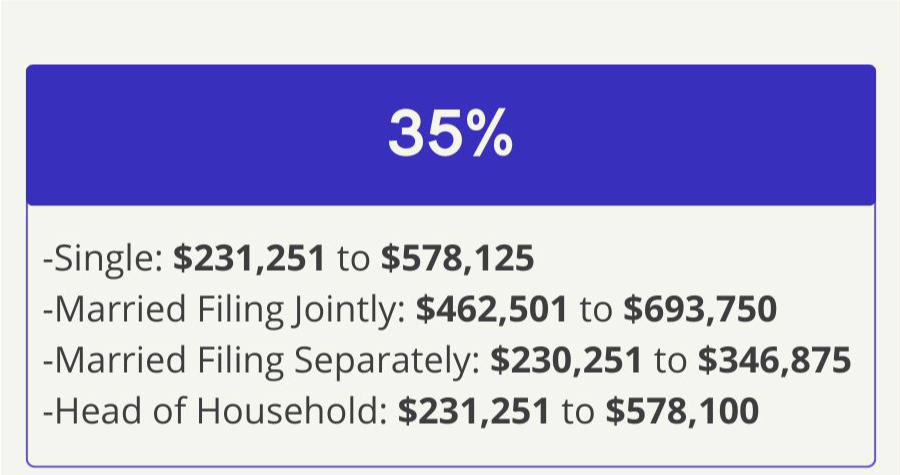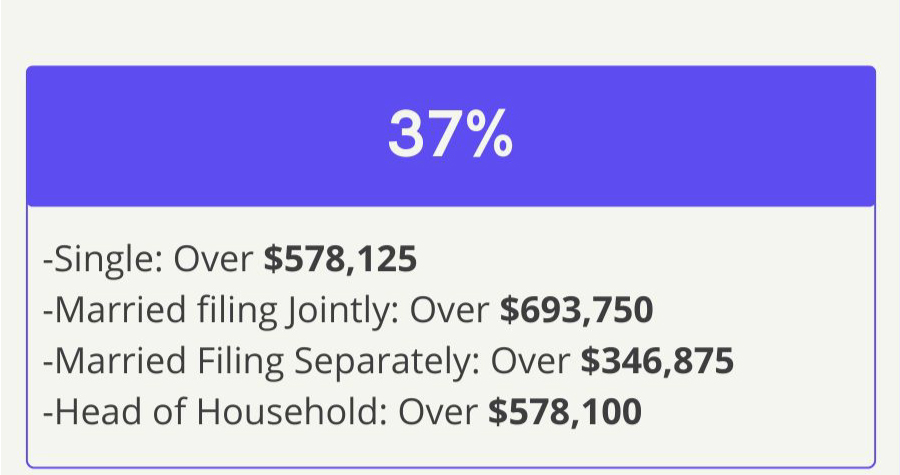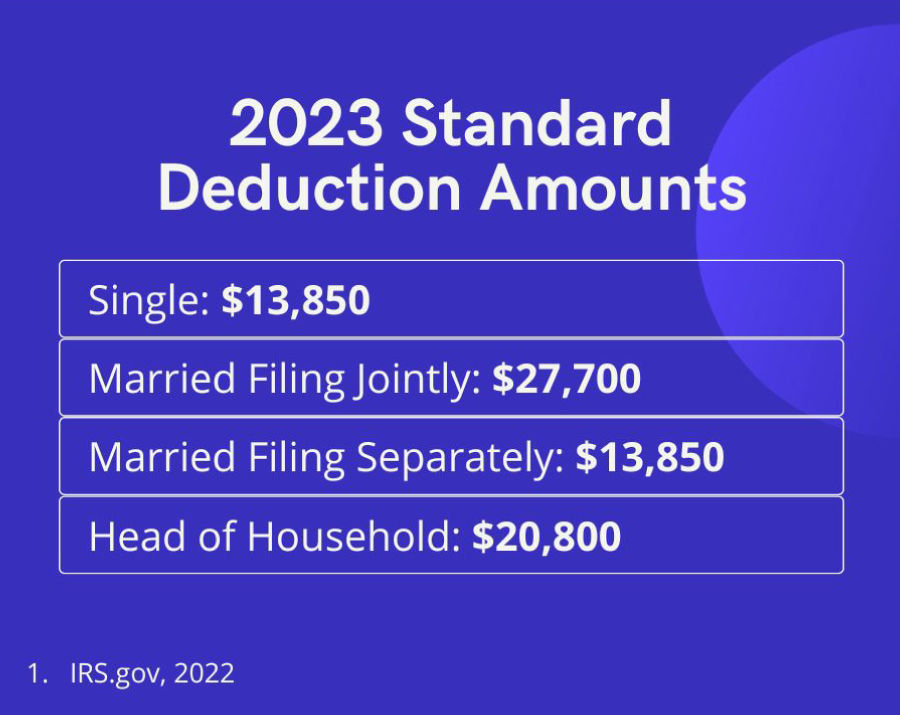 Related Content
Here's one strategy that combines two different annuities to generate income and rebuild principal.
Roth 401(k) plans combine features of traditional 401(k) plans with those of a Roth IRA.
Dropping off your child is loaded with emotions; here are a few tips for a smoother experience.