How to Conquer the World - 5 Financial Strategies for Savvy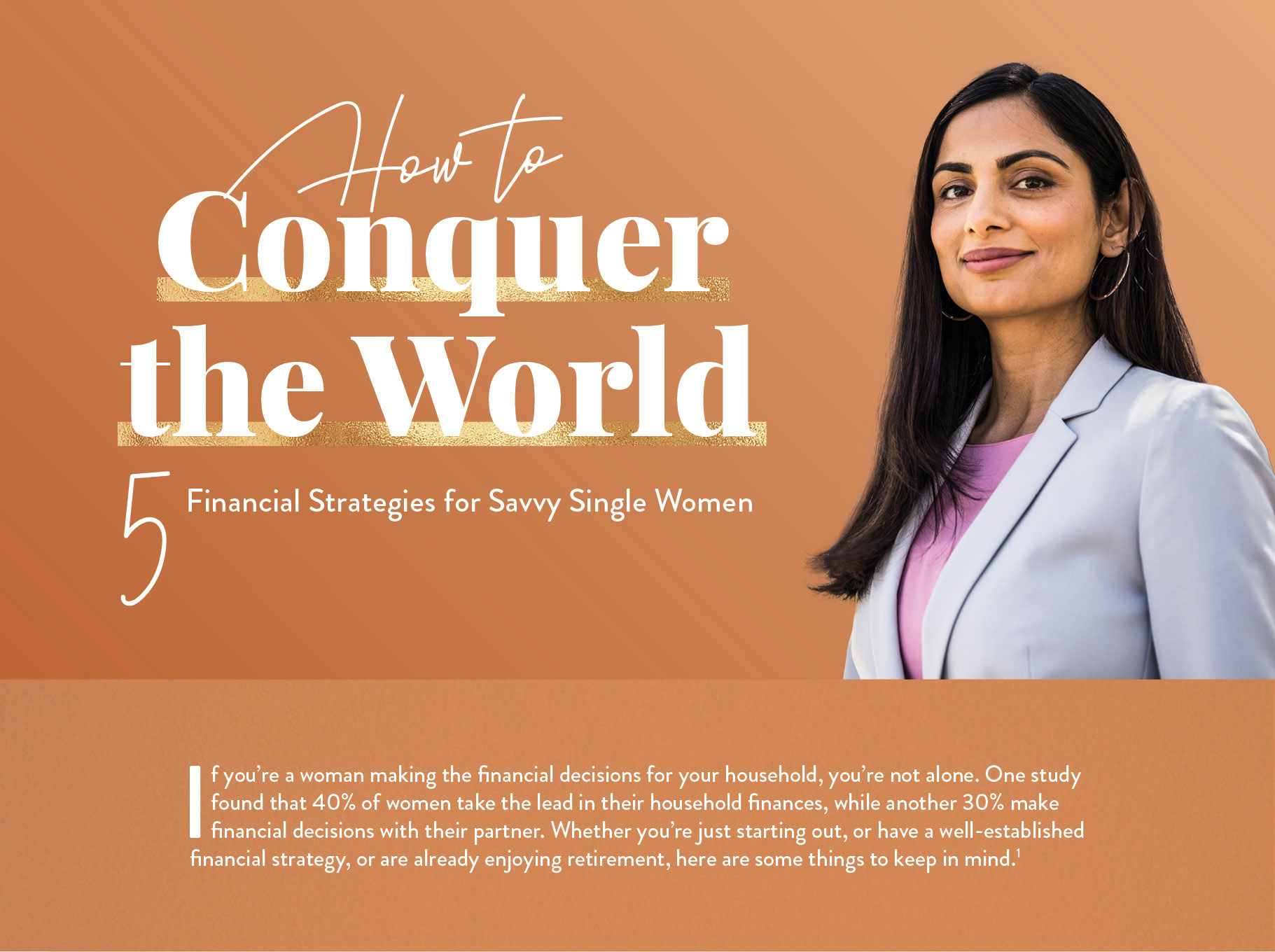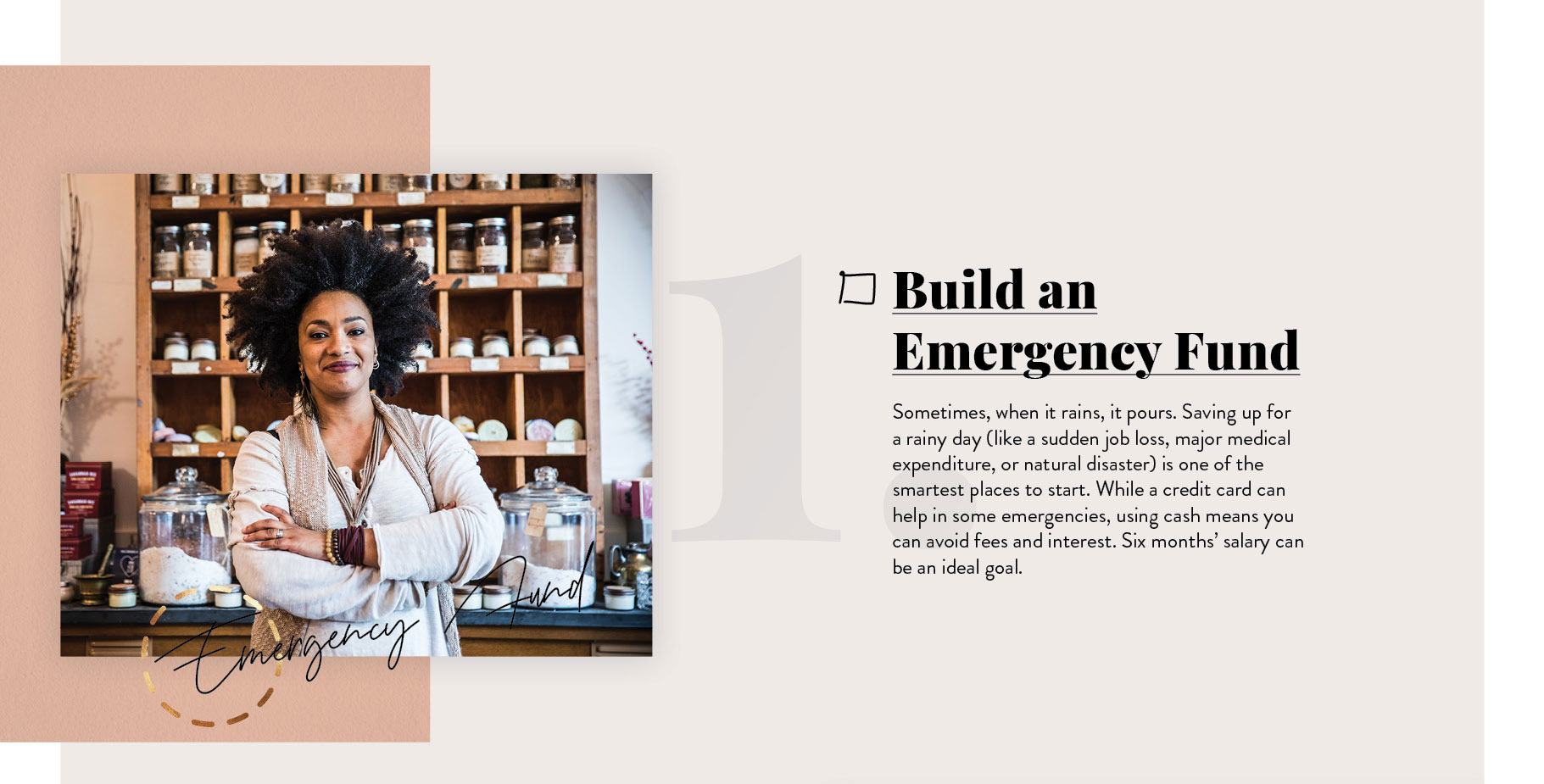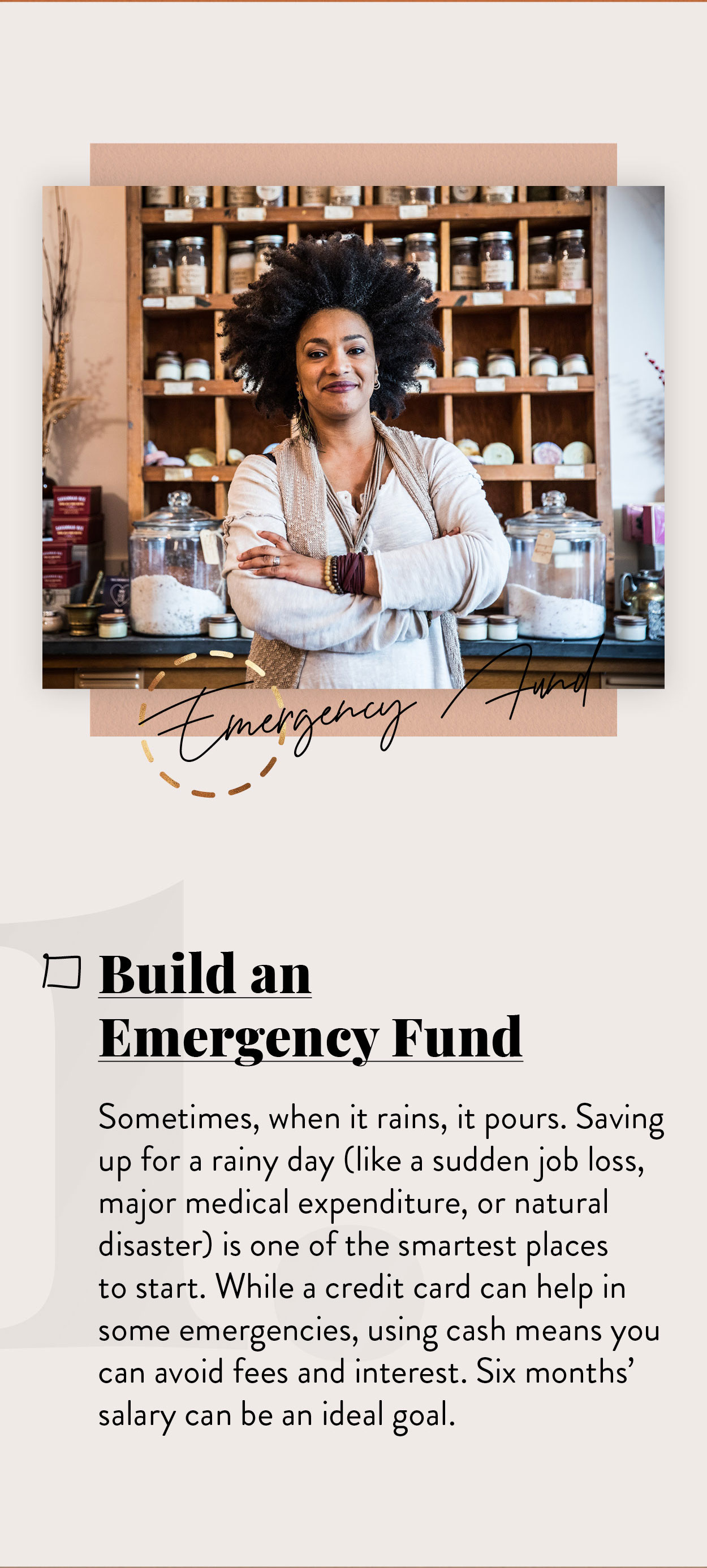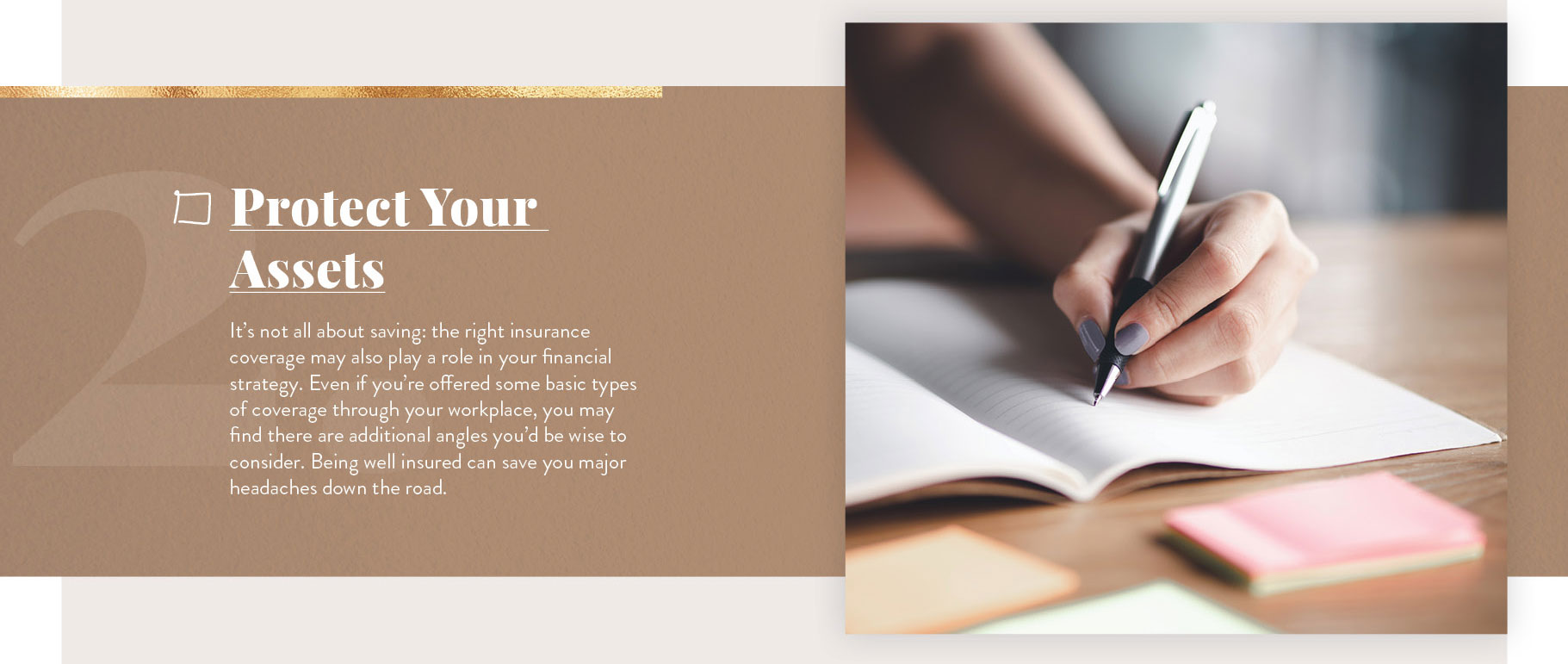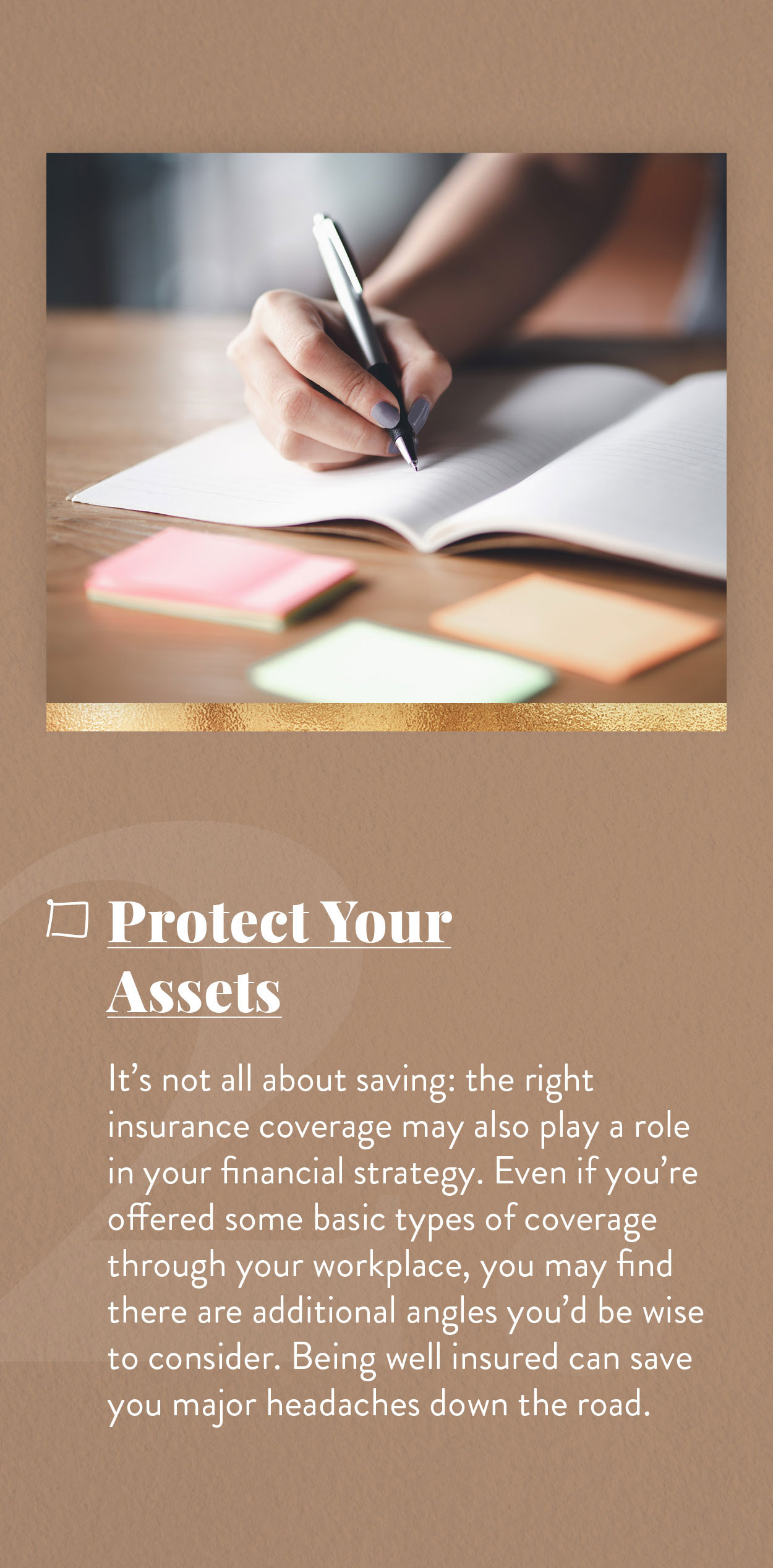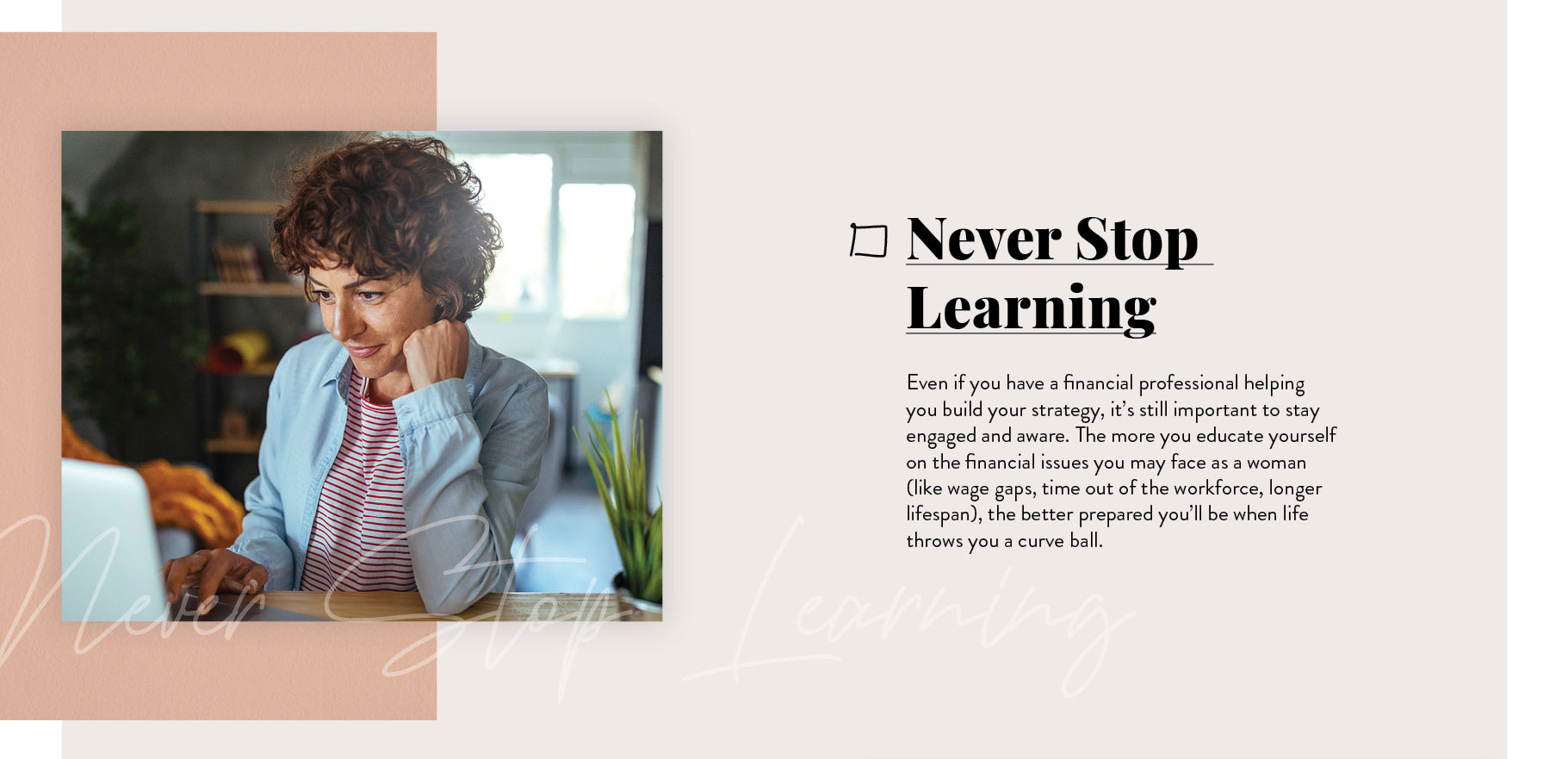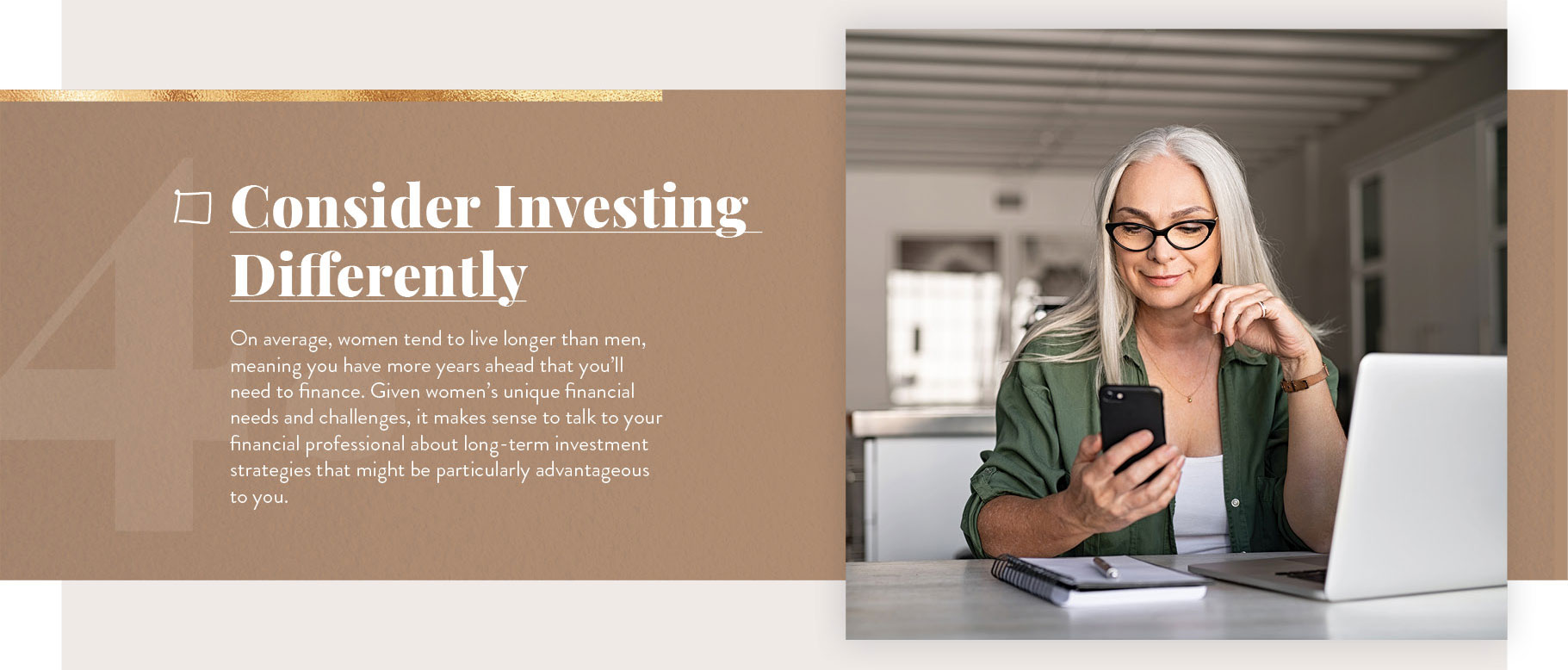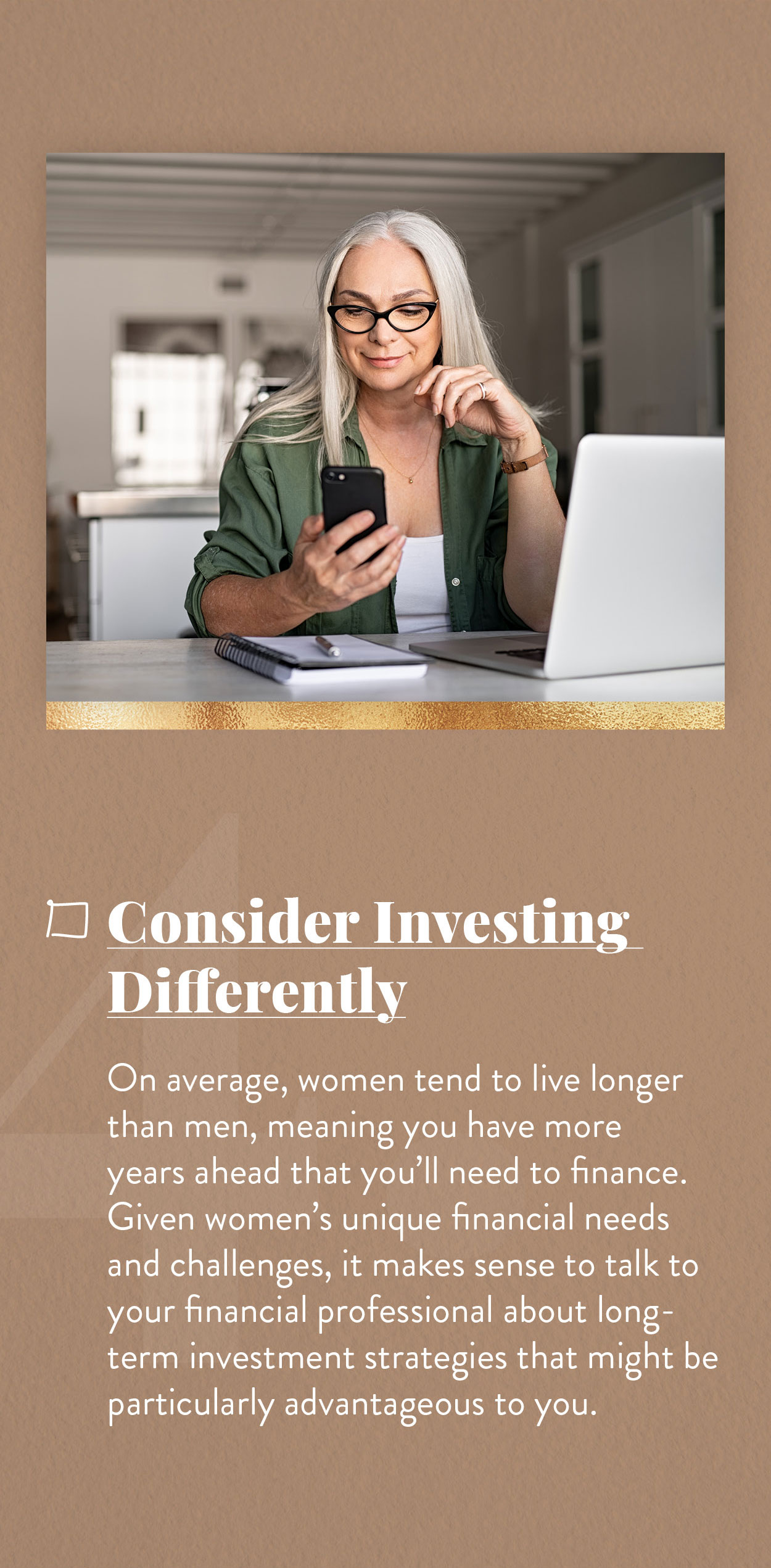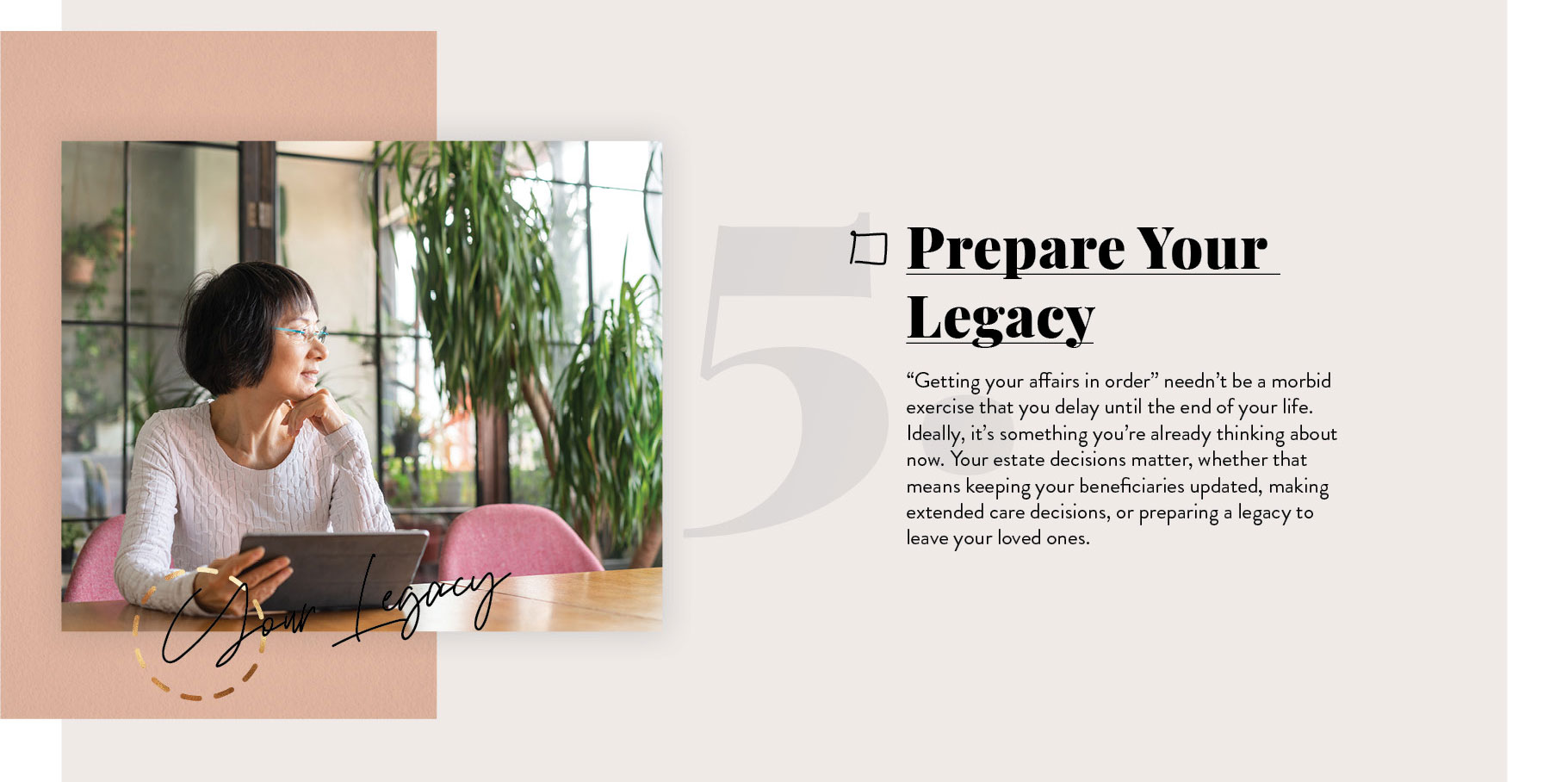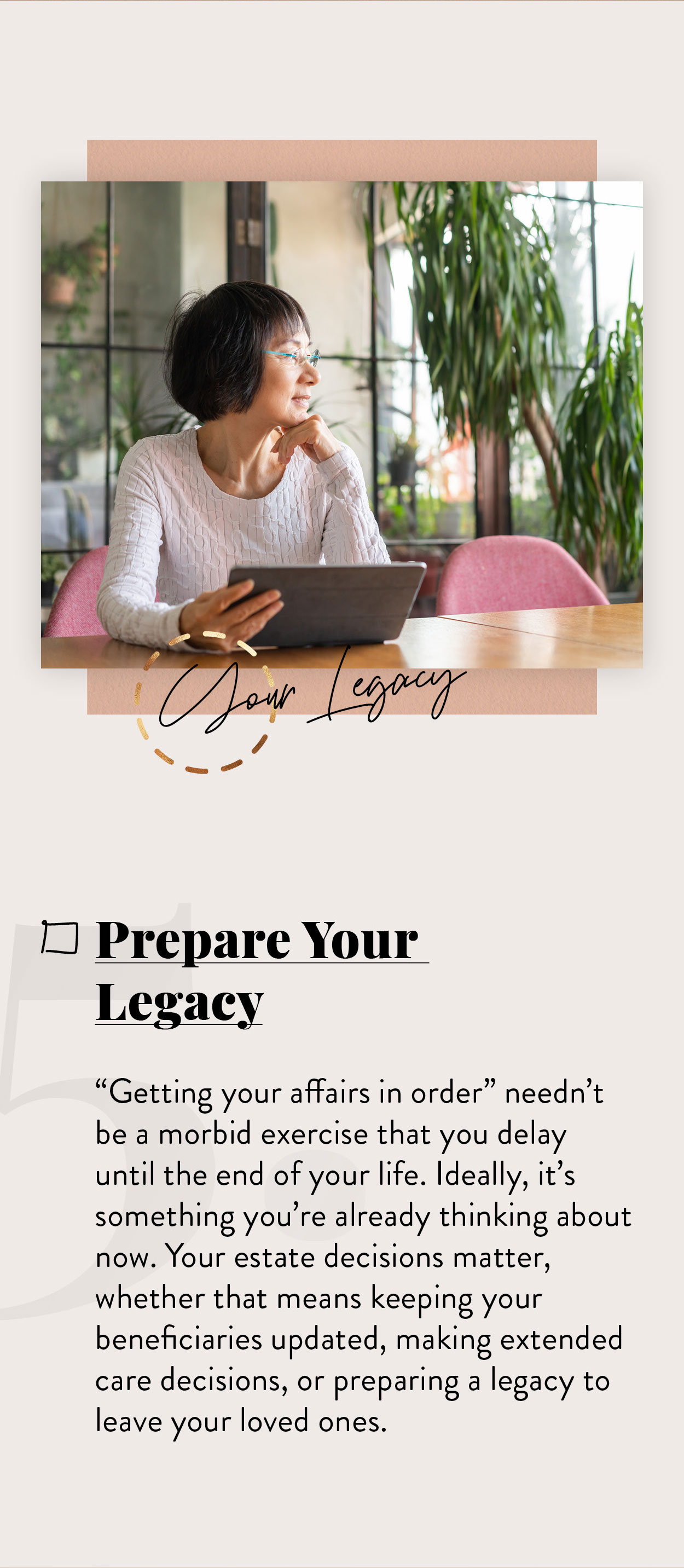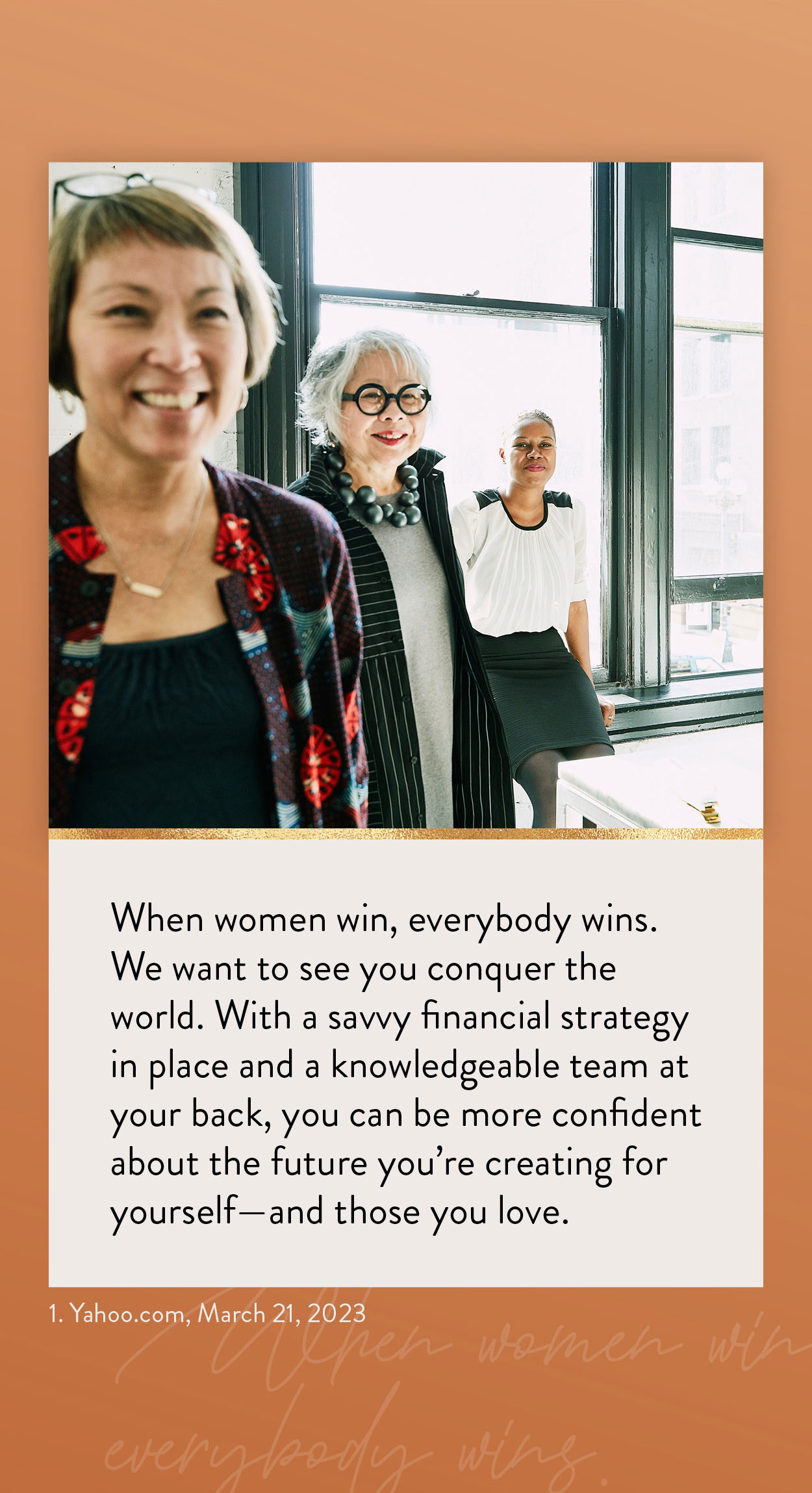 Related Content
Medicare Part C allows you to choose a Medicare Advantage plan. This article will help you decide if it's right for you.
As our nation ages, many Americans are turning their attention to caring for aging parents.
Use this calculator to estimate your net worth by adding up your assets and subtracting your liabilities.