The Three Keys to a Great Password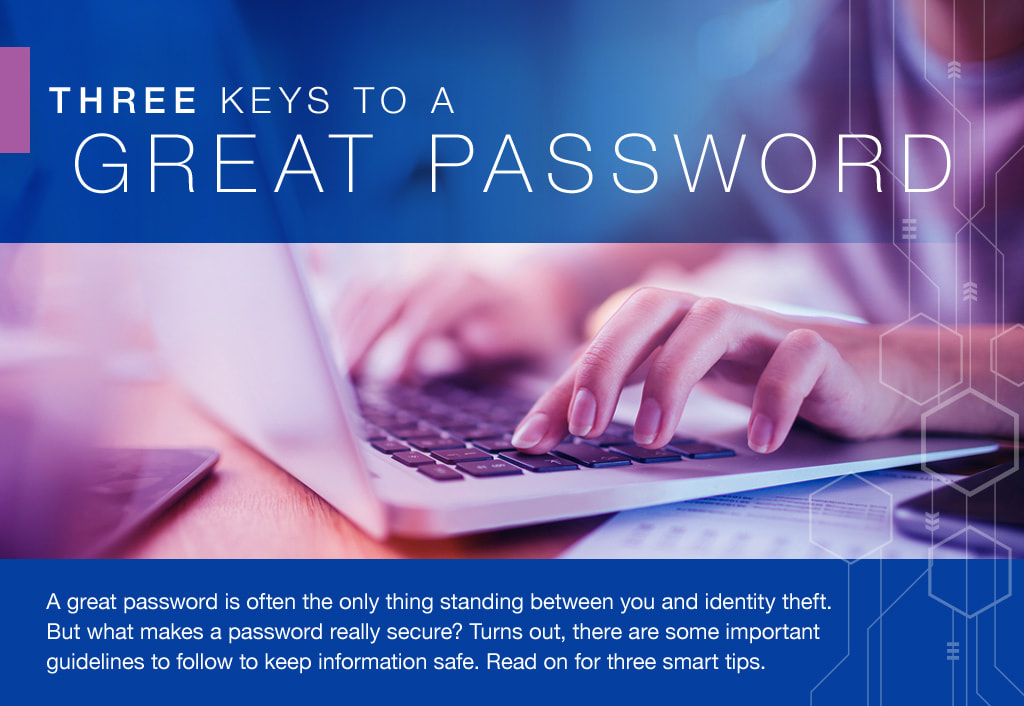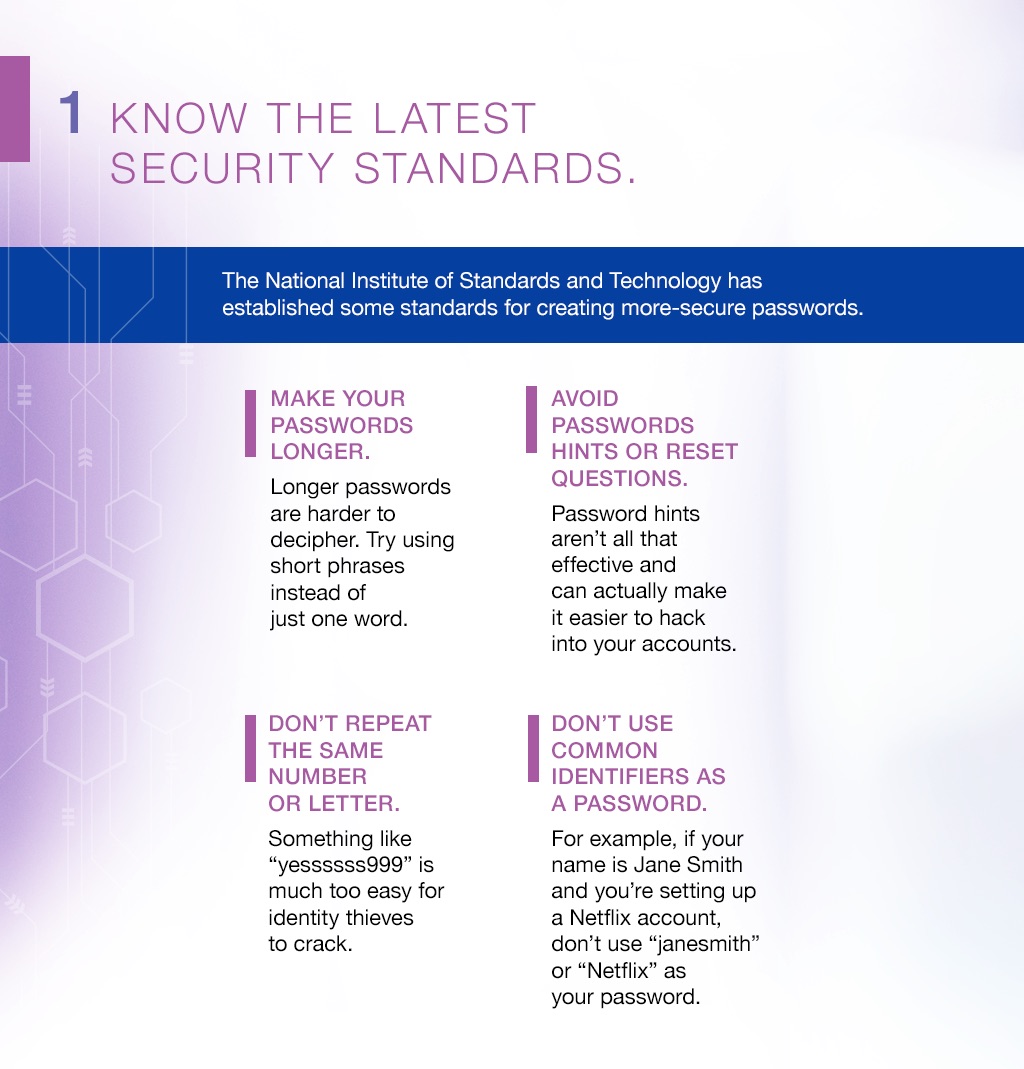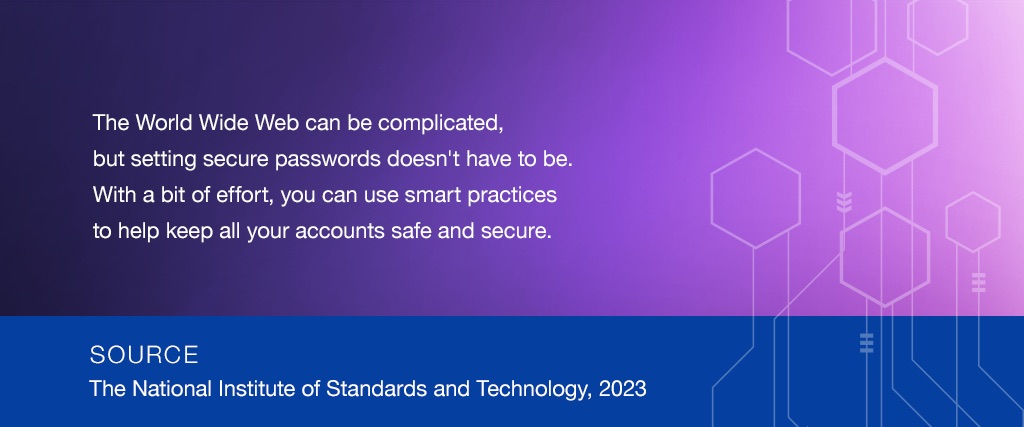 Related Content
Five phases to changing unhealthy behaviors.
Drinking may be a "rite of passage" for teens, but when it occurs in your home you may be held responsible for their actions.
The money problems or bad lifestyle habits of adult children could lead to the squandering of any inheritance they receive.