A Meal for All Generations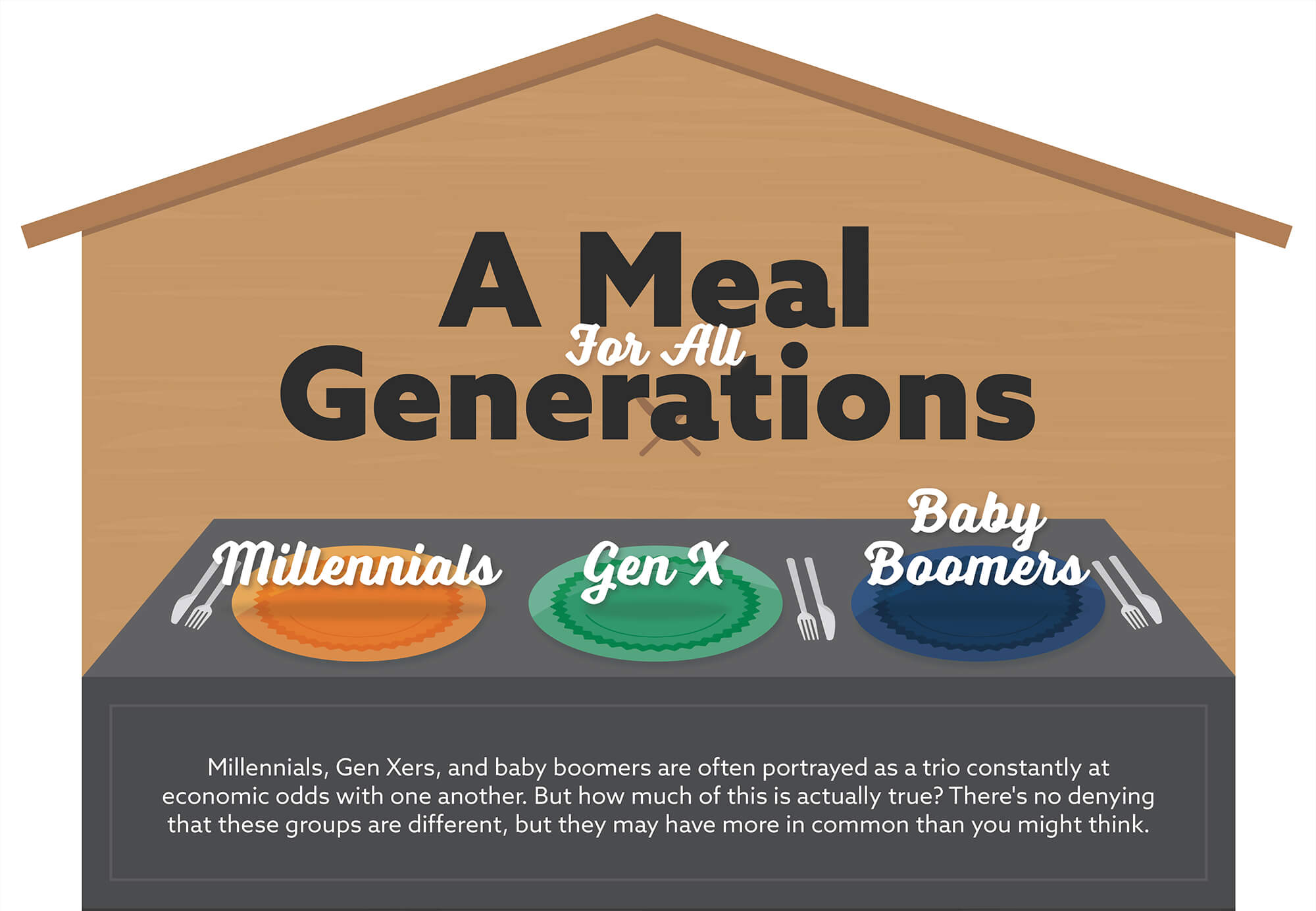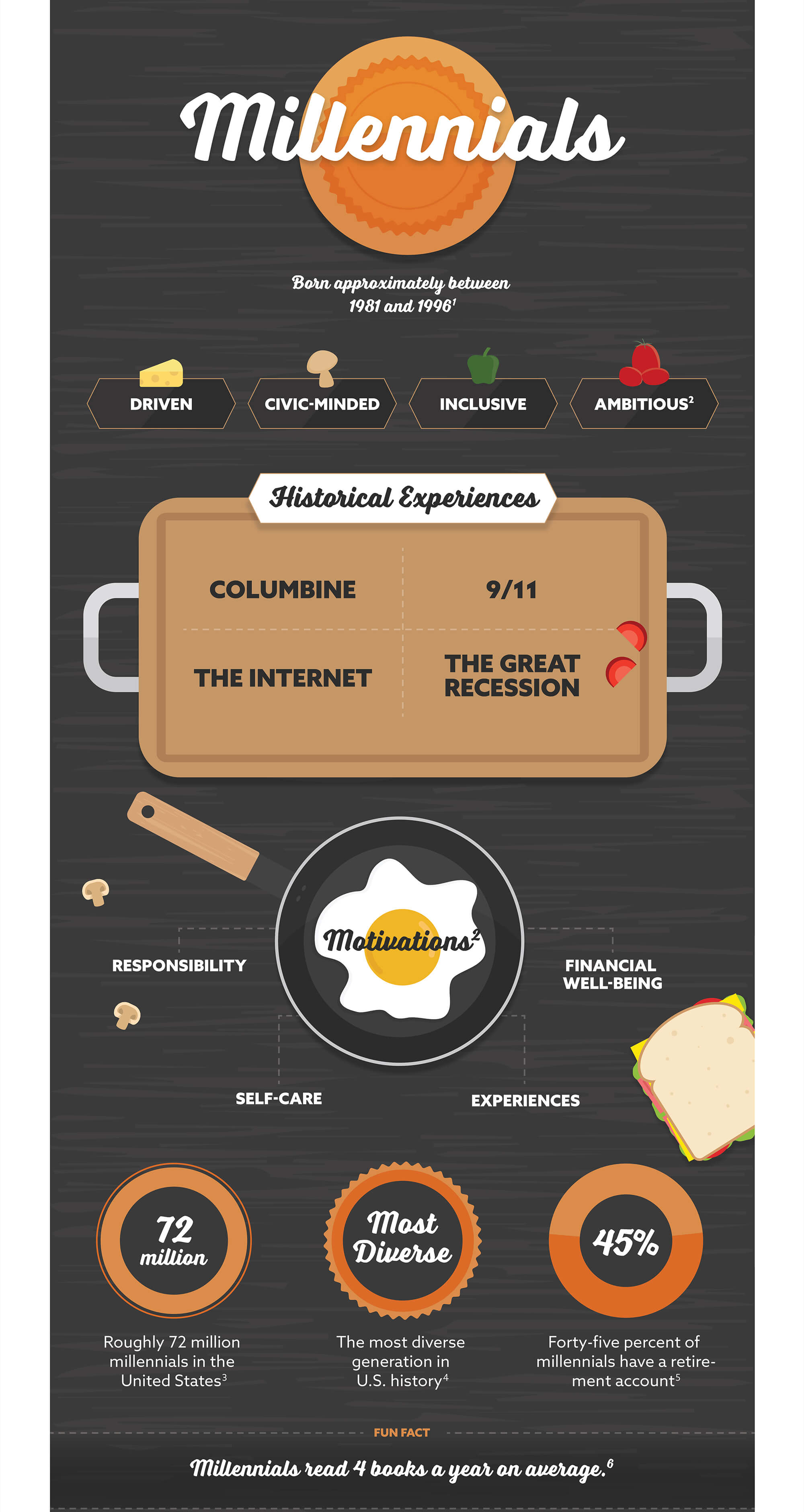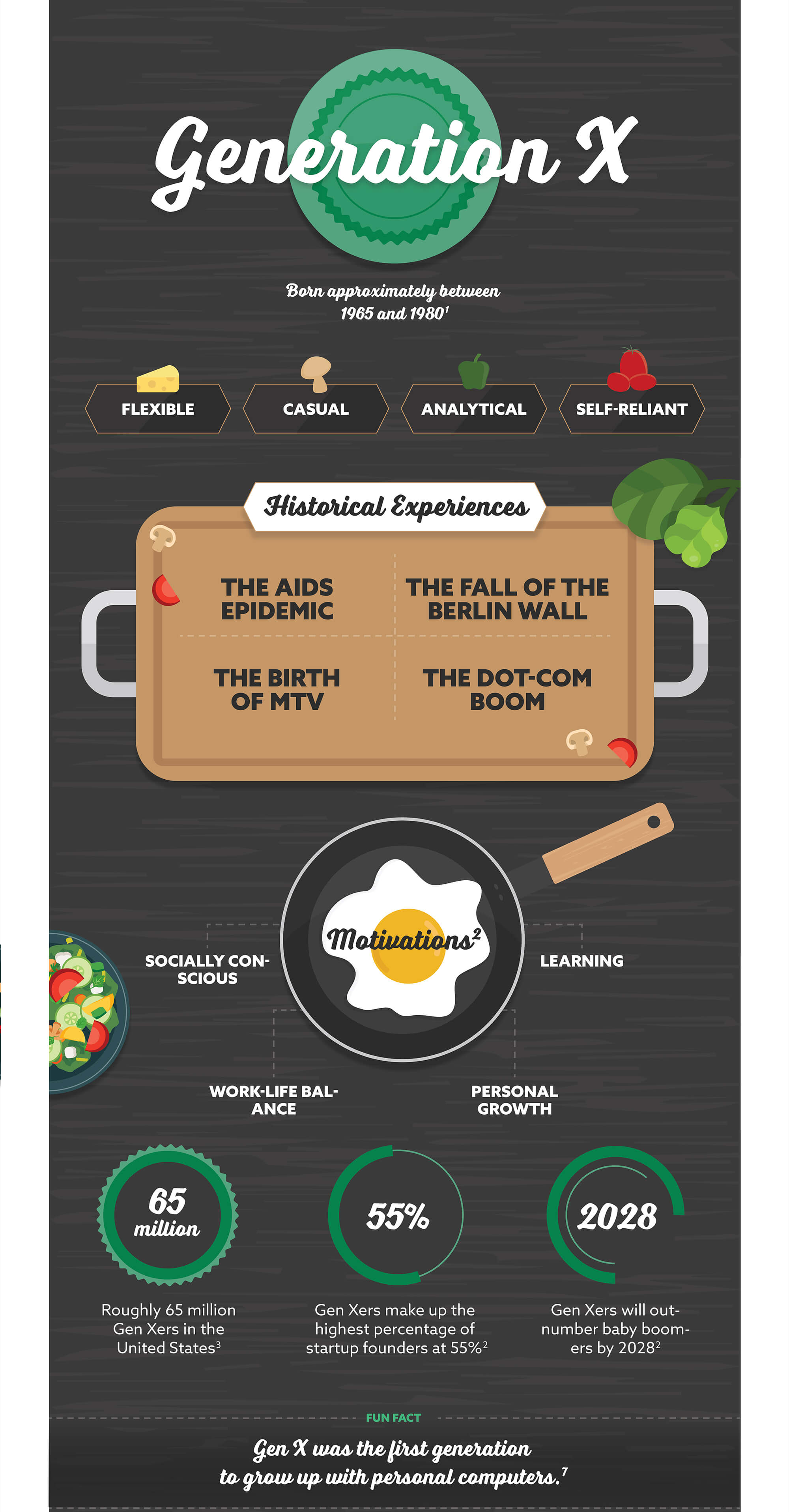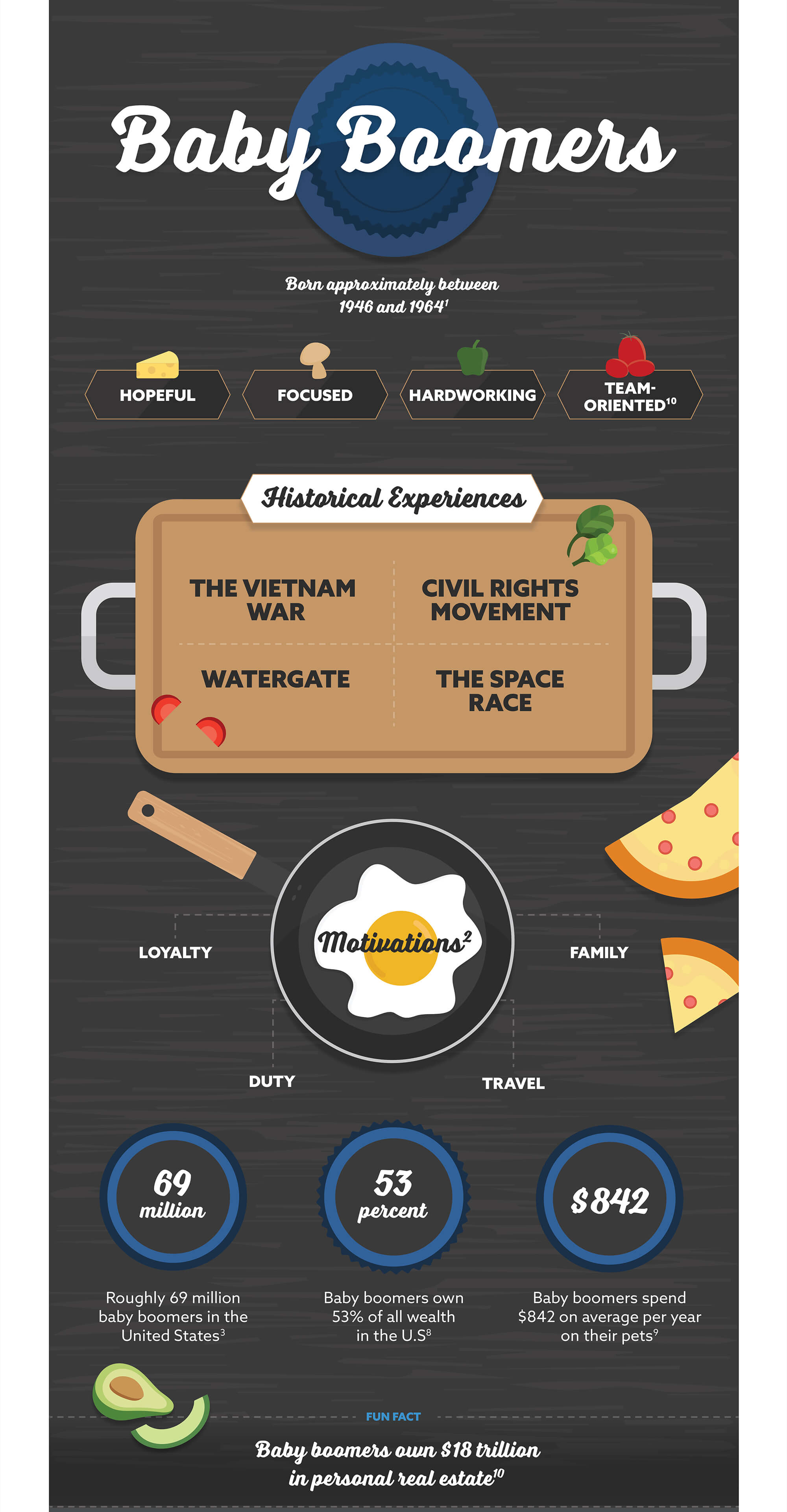 Related Content
Couples may be able to head off many of the problems in a marriage that money can cause.
How to help determine life insurance needs to provide for your family after you pass away.
Coaches have helped you your whole life, in ways big and small. We'd like to be one of them.