Six Surprising Facts About Retirement Confidence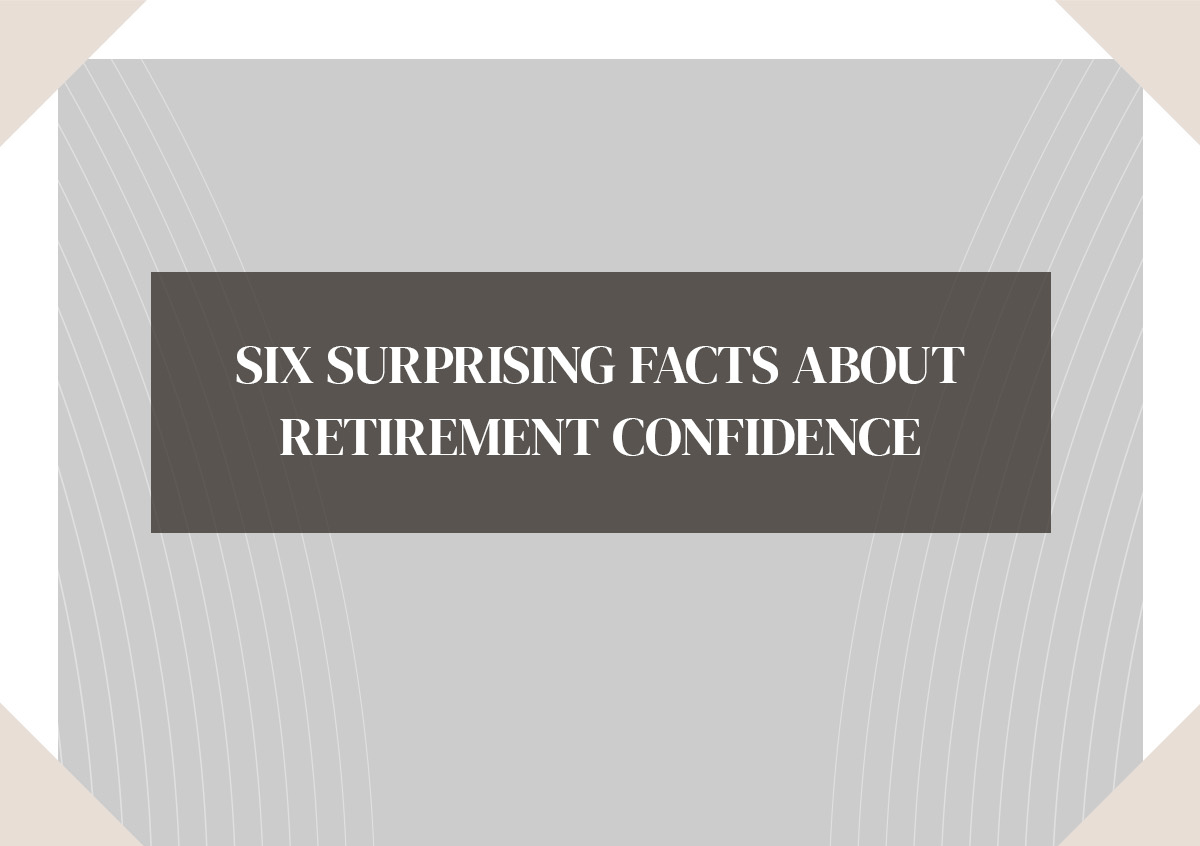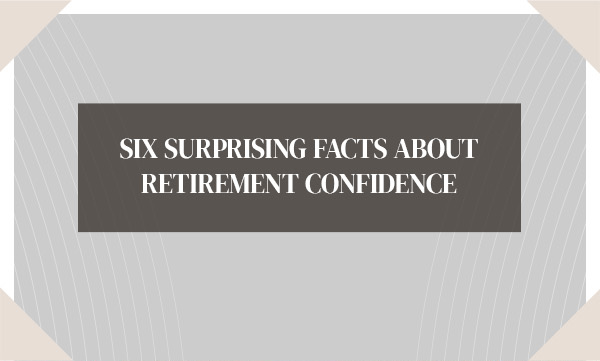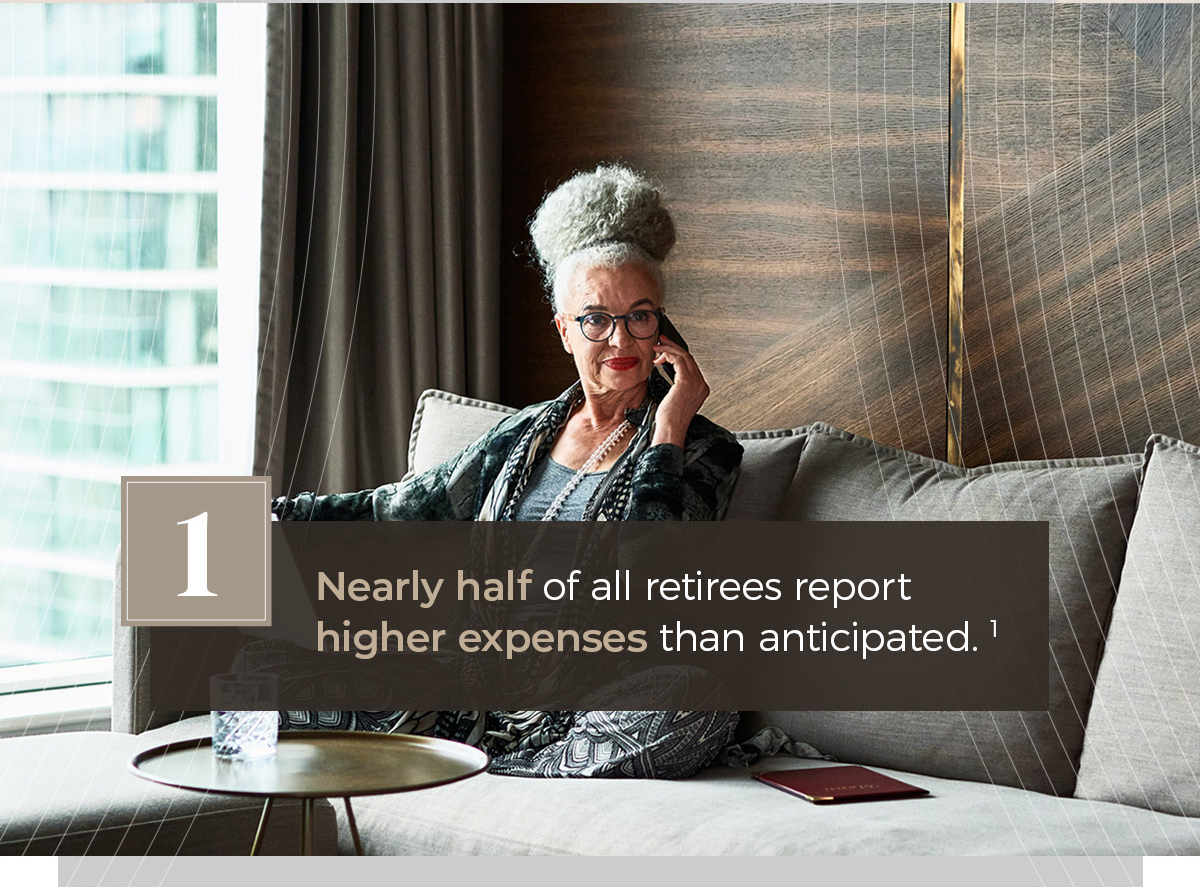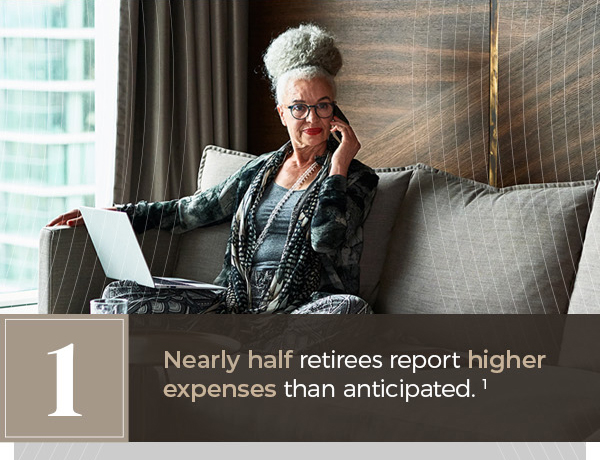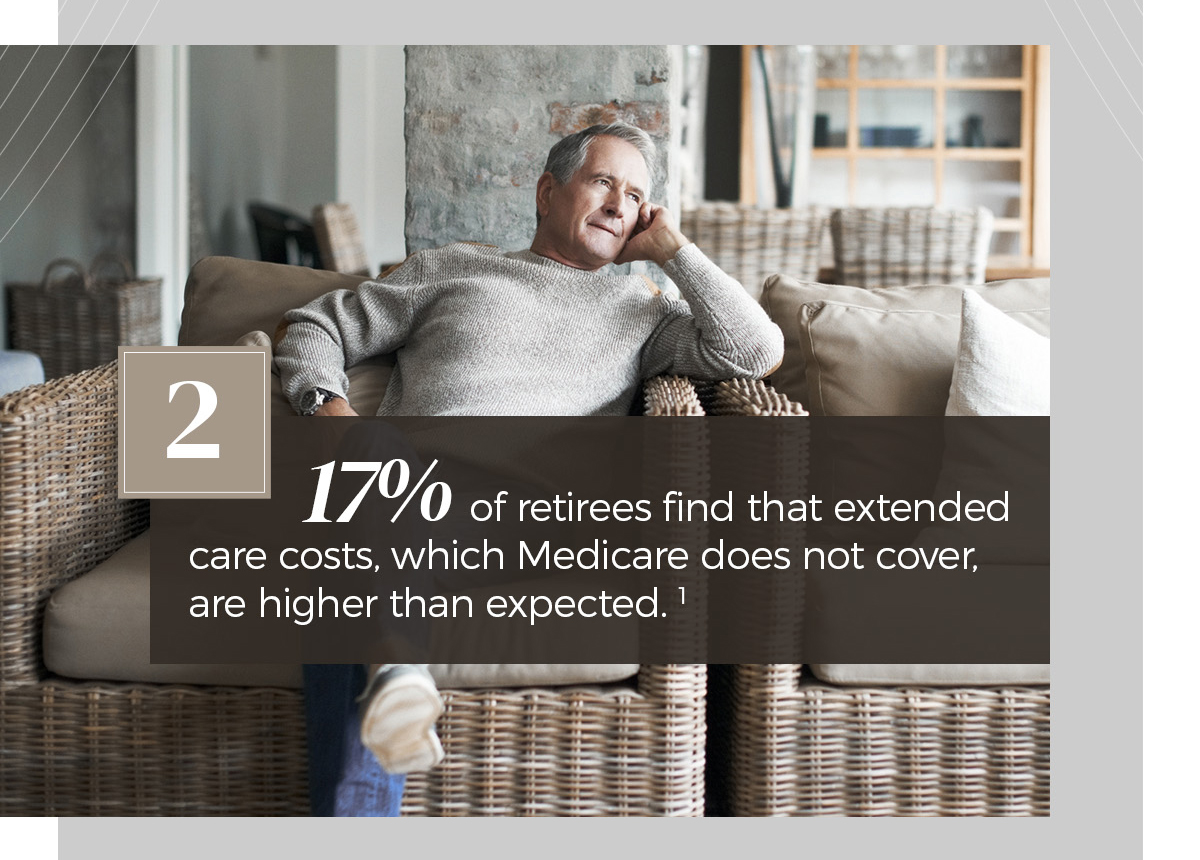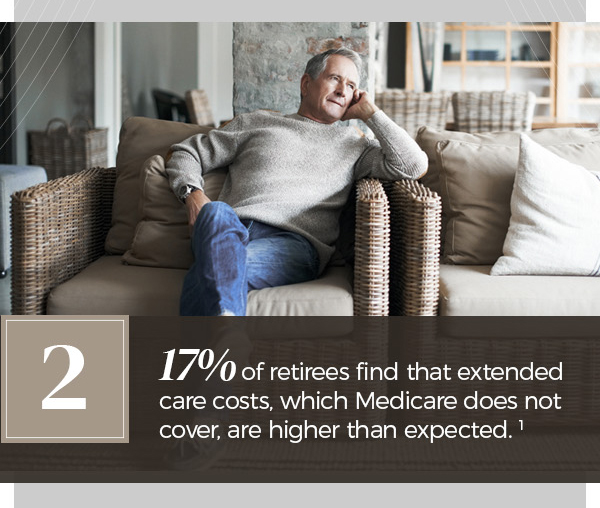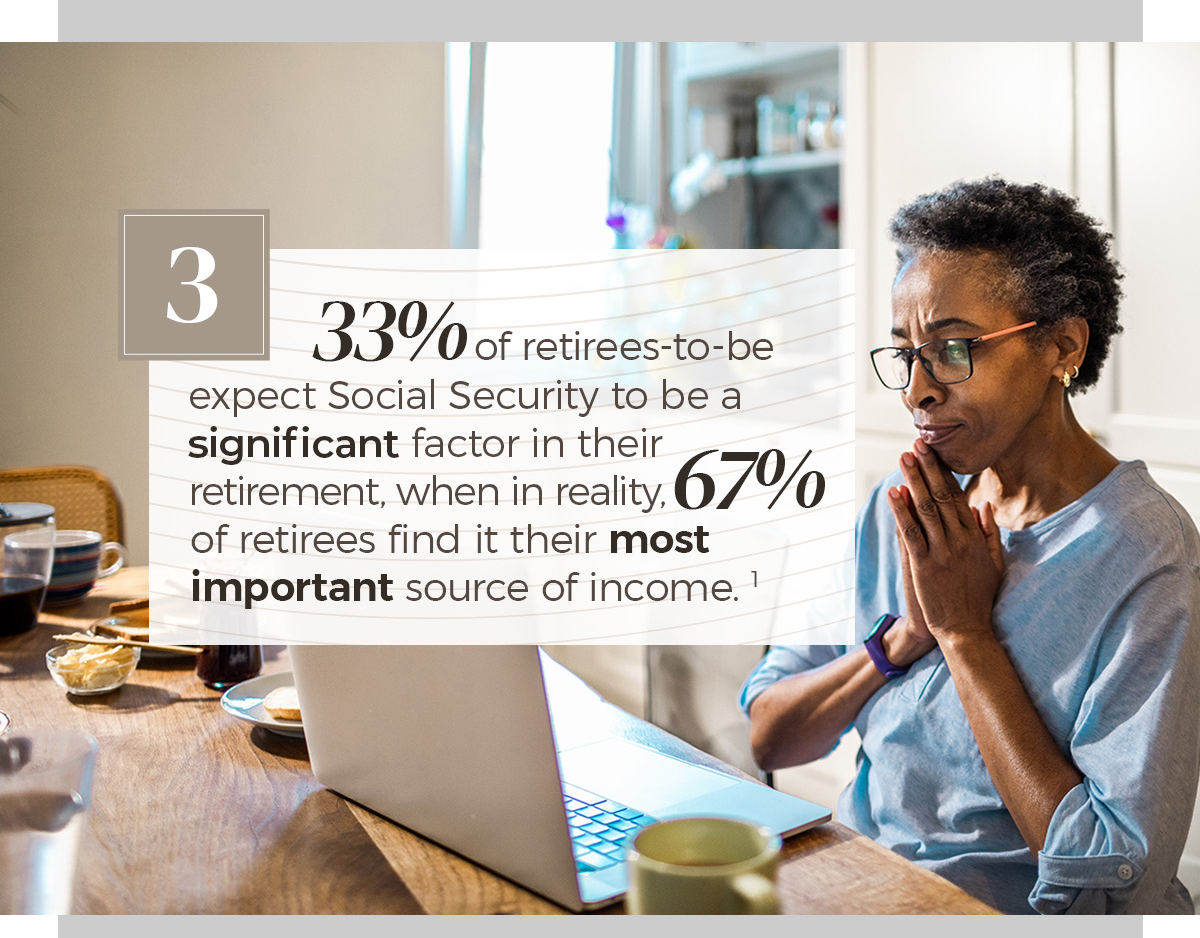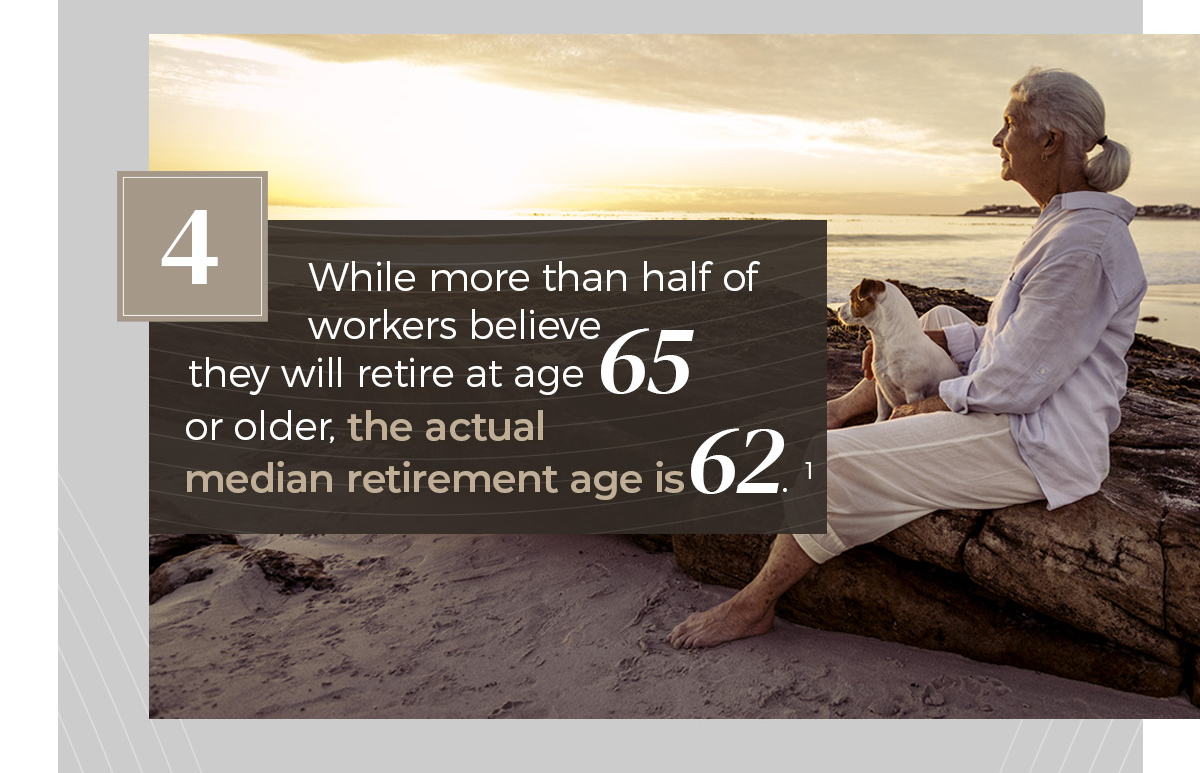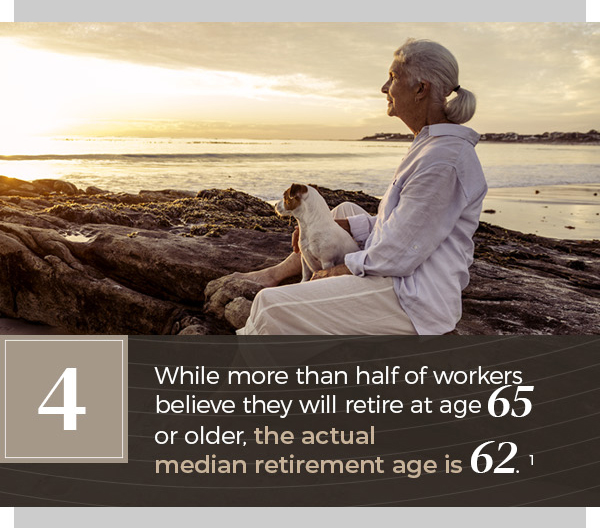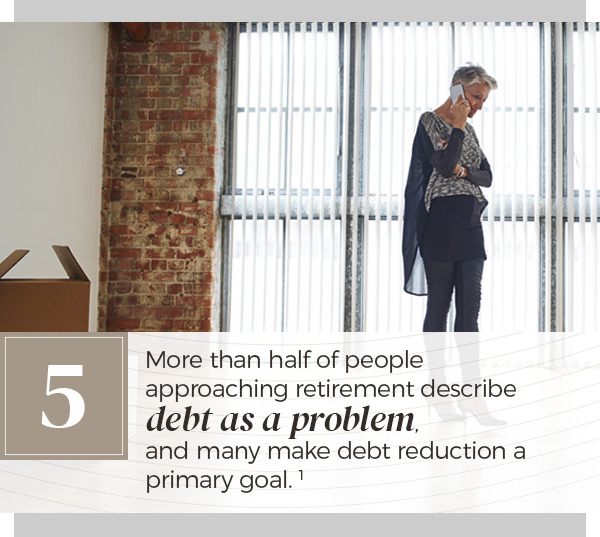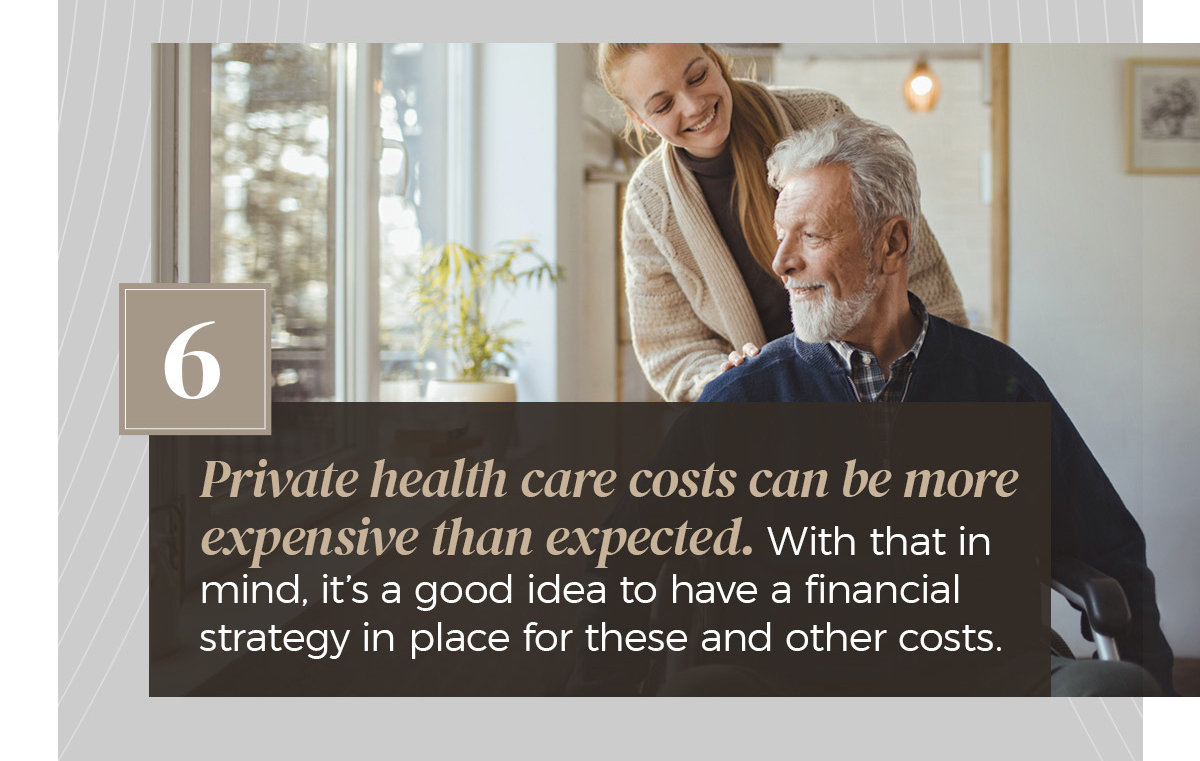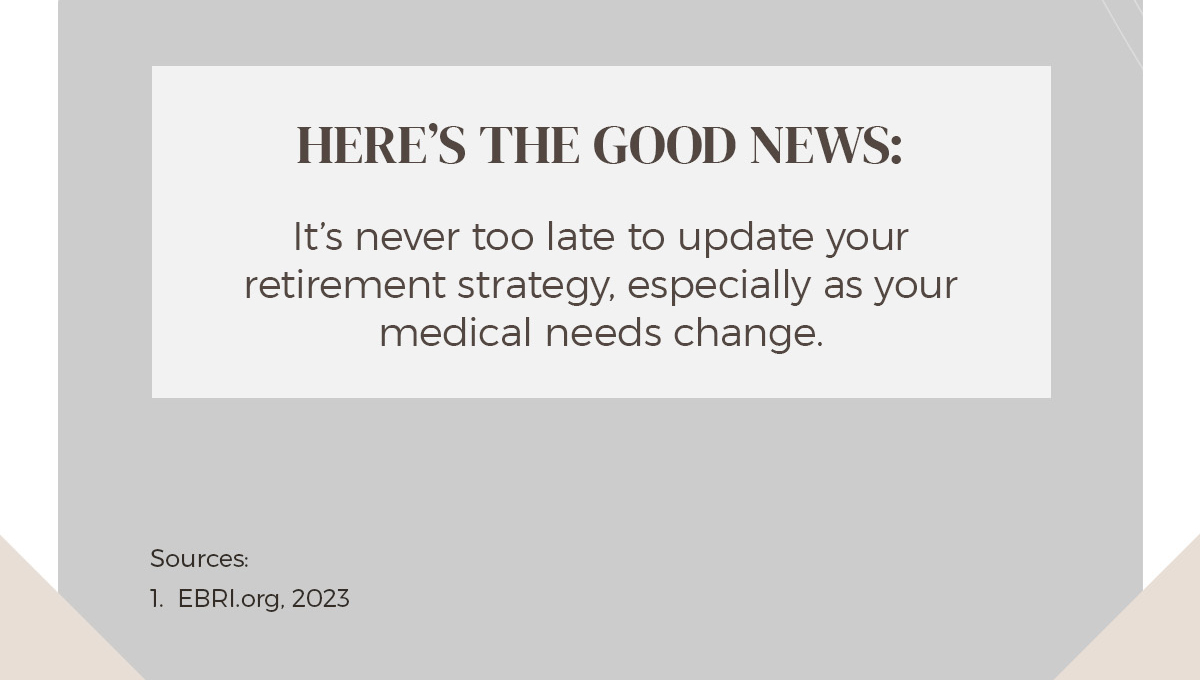 Related Content
Successful sector investing is dependent upon an accurate analysis about when to rotate in and out.
Consider how your assets are allocated and if that allocation is consistent with your time frame and risk tolerance.
Business owners may be able to protect themselves from the financial consequences of losing a key employee.